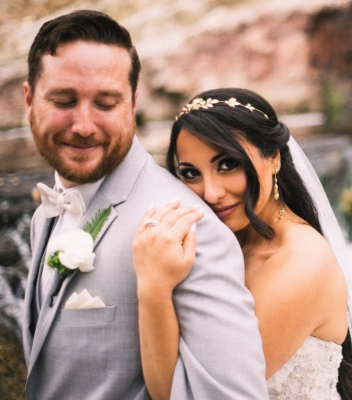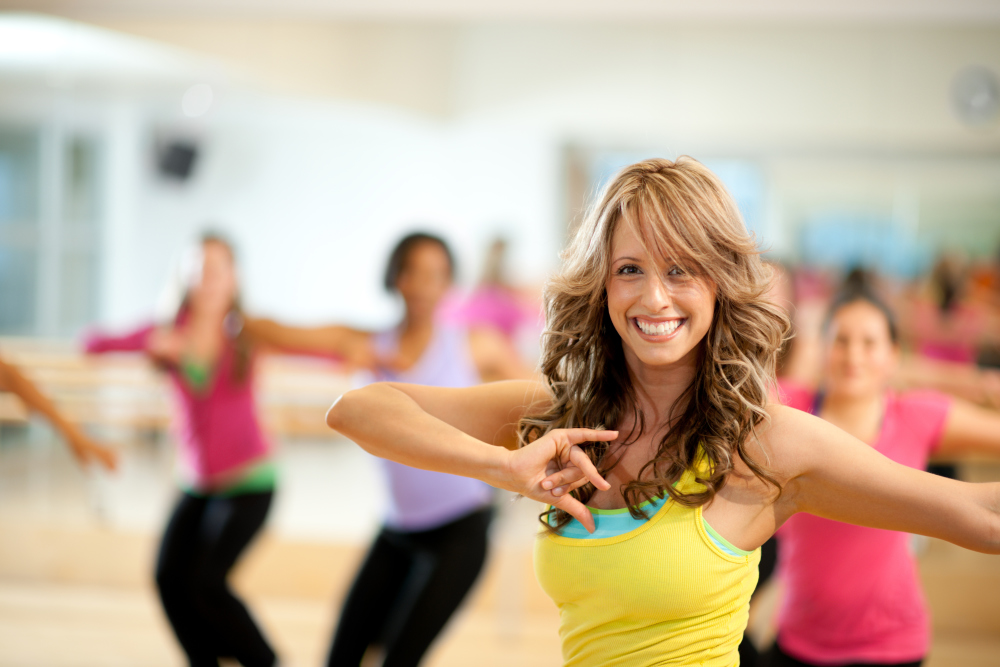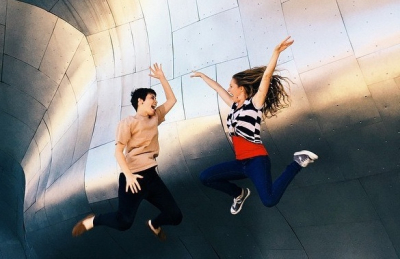 Once you two have agreed to be wed, come take dance lessons for your first dance! It is a special moment for the two of you. Let's make it memorable!
Looking for a new hobby? Trying to find a fun way to exercise? Dance is a great way to not only find a new way to stay healthy, but it can also be a huge stress release and an awesome after work activity!
Whether you want to learn to impress girls, or have a date night with your girl or guy, dancing is a fun way to spice up your marriage, bond with your significant other, or stand out at parties.